Children's Services Social Workers (L1, L2 and Advanced Practitioner)
We are currently looking for passionate, committed, creative social workers to join our brilliant team West Lindsey FAST based in the market town of Gainsborough.
Lincolnshire County Council Children's Services is rated by Ofsted as 'Outstanding'. This is an amazing achievement and something we, in the West Lindsey FAST team, are especially proud of because it reflects the quality of social work practice we deliver to the children and families we support.
Director Area
Children's Services
Job Category
Social Care: Children
Service Area
Children's Social Workers
Job Location(s)
Gainsborough
Grade
G8: £28,672 - £32,234, G9: £32,234 - £35,745, G10: £35,745 - £39,880
Post to Total Jobs ** Resourcing Advisor Use Only** Postcode
DN21 2NA
Relocation Expenses
Negotiable
Appointment Type
Full-time
Based in the historic Marshall's Yard area of Gainsborough, within the District Council offices, and with car parking provided, we work in a modern yet welcoming environment, sharing an office space with our Early Help Team, Future4Me Team and Childrens Health Visitors and Nurses. This means that our integrated partnership working to support families is one of our key strengths. We are a supportive, caring and hardworking team who has a strong commitment to Social Work and making a positive difference to children and families lives, embracing Lincolnshire Children's Services vision of "Putting Children First".
The children and families that we work with face a range of challenges, and if you join this team, your caseload will be extremely varied. We have excellent partnership working with other agencies and our relationships with our local schools are particularly strong. There is a real shared commitment to supporting children and families, and our plans for children and young people are truly multi-agency. Our practice model is Signs of Safety and this is underpinned by a commitment to restorative practice, meaning that you will be practicing in a way where the strengths of the family and their network are honoured, where families are supported to develop their own solutions and where plans are child centred with the voice of the child being at the heart.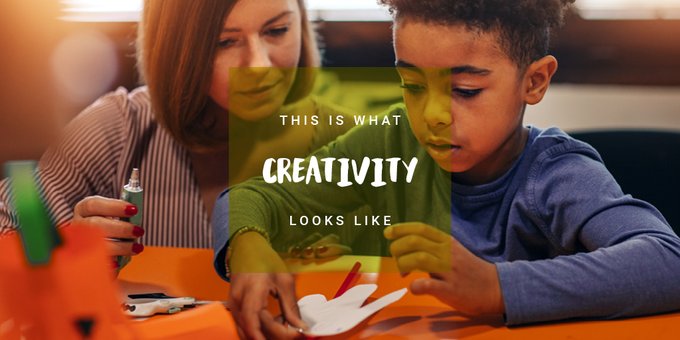 Our priority is to ensure that our social workers have the support, time and resources they need to provide an excellent quality of service - the kind of service we as individuals would wish to receive. In our team, you will receive monthly formal professional and case supervision; take part in monthly group learning and also participate in monthly team meetings. Your continued professional development will be as important to us as it is to you, and your learning and development will remain in focus throughout the year, not just during your annual appraisal. Our offer of complimentary access to the Research in Practice and Community Care online platforms further demonstrates this.
If you are a creative, dedicated registered Social Worker looking for a new opportunity we would love to hear from you. By joining us in West Lindsey FAST you will be joining a vibrant, committed, stable and enthusiastic group of social workers and practice supervisors whose support for each other (and for you in this role) is as strong as it is for the children and families we work with.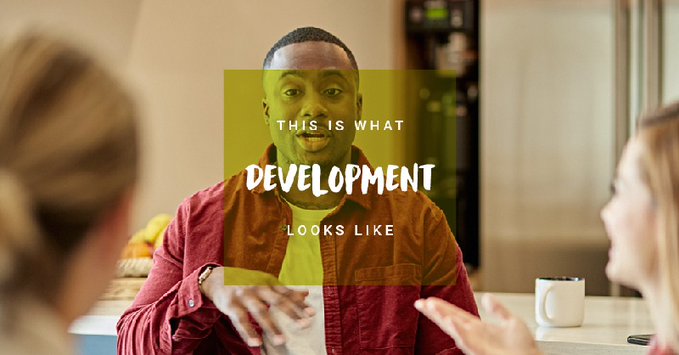 We offer a competitive salary: Social Workers L1 (G8: £28,672 - £32,234); Social Workers L2 (G9: £32,234 - £35,745) & Advanced Practitioner (G10: £35,745 - £39,880) and a 7% annual retention bonus to Level 2 social workers and advanced practitioners in this team.
We would love to offer you the opportunity to hear more about why working in our team should be the next step in your career. Our team members are more than happy to talk about working in their team, and we understand that you may have questions so please get in touch with Laura Bonner team manager (laura.bonner@lincolnshire.gov.uk) to find out more.
Take your next step with us today and use your skills where they matter most.
Apply
If this sounds like the role for you, please click "apply now" and put which post you are applying for. When completing your application, we recommend you use the job description and person specification to help you demonstrate in your personal statement that you have the skills and qualities we are looking for. If you would like to know more about Lincolnshire County Council then please click on the following link: www.lincolnshire.gov.uk. Check out our Employer Zone on Community Care or follow us on:
Please note all shortlisted candidates will need to verify their eligibility to work in the UK at interview. Tier 2 sponsorship is not available for this post.
Please be advised that this position may be subject to a criminal record check
All candidates are advised to read the attached job information pack prior to making an application.
On occasion we receive significantly more applications than expected for some vacancies and under such circumstances we reserve the right to bring forward the closing date of the advertisement. We therefore strongly advise you to apply for the role promptly to avoid disappointment should the closing date be brought forward.
We operate a talent pool scheme whereby candidates who are not successful on this occasion may be considered for a period of up to 3 months for similar positions.
Lincolnshire County Council is committed to safeguarding and promoting the welfare of children, young people and vulnerable adults and expects all staff and volunteers to share this commitment.
We want our workforce to reflect the make-up of the community we serve. Therefore we welcome all applications irrespective of gender, ethnic origin, belief, sexual orientation, age or disability. We consider ourselves to be a family friendly employer, and offer flexible working patterns.
In accordance with Part 7 of the Immigration Act 2016 (Fluency Duty), the ability to converse at ease with customers and provide advice in accurate spoken English is essential for the post.